Sunday, June 23, 2013
Hello everyone!
I have set of extras for you. I have used oldie tube by Ismael Rac, which is available
HERE
.
Check out his new releases too.
Set of extras rules - do no claim as your own, do not alter in any ways, do not add names.
Save extras on your PC.
Have a nice day!
Hugs...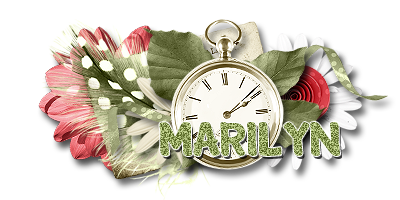 AD Service
If you have more questions, or interested in purchasing the product contact me via  dina.gaco@hotmail.com;  or FACEBOOK  Dina Marilyn ...

Categories

Archives