Monday, June 24, 2013
Hello everyone!
Tony Tz has new tube coming soon to store called 'Little Flag'. I believe she will be released very soon, probably this week.
Keep your eyes open ;)
Check out his store
HERE
to see last released tubes. U gonna love them :)
Thank you for looking.
Hugs...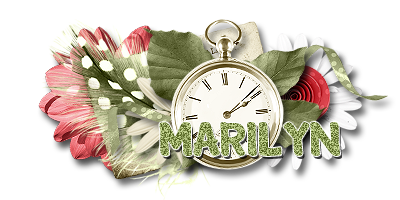 AD Service
If you have more questions, or interested in purchasing the product contact me via  dina.gaco@hotmail.com;  or FACEBOOK  Dina Marilyn ...

Categories

Archives